blkdykegoddess
...
(
My Interests Collage!
Collapse
)
Create your own! Originally Written By
ga_woo, Hosted and ReWritten by
darkman424
Stolen from
You scored as New Democrat. New Democrats emphasize fiscal conservatism, and have a strong preference for the free market. They believe in small-scale programs that provide targetted help to those in need, while working with the business community.



| | | |
| --- | --- | --- |
| New Democrat | | 70% |
| Old School Democrat | | 65% |
| Green | | 65% |
| Libertarian | | 60% |
| Pro Business Republican | | 25% |
| Foreign Policy Hawk | | 20% |
| Socially Conservative Republican | | 0% |


What's Your Political Philosophy?
created with QuizFarm.com
When I take my vitamins I just feel so much better in general.


I shall be the not-so-secret Santa for the first bookworm to respond to this post who is not already on my personal gift list.

You:


* Like to read.
* Don't mind giving your real name and address to me.
* Will carry this forward.


I:

* Am your not-so-secret Santa.
* Will reply back to the first qualifying comment asking you to send me your address via email.
* Will study your Interests list, and decide on a book to send to you for Hanukkah, Kwanzaa, Christmas, Giftmas, Yule, Solstice, Festivus, whatever you like. The book might be a used book. It might be a book you already have (but I'm going to try not to send a common one). It might even be a book you don't want, but I'll try to choose wisely.
* Will mail the book on December 16 to the address you give me via email.


You:

* Pay it forward (do the same thing for someone on your friends list).
This is such a great idea! Yay!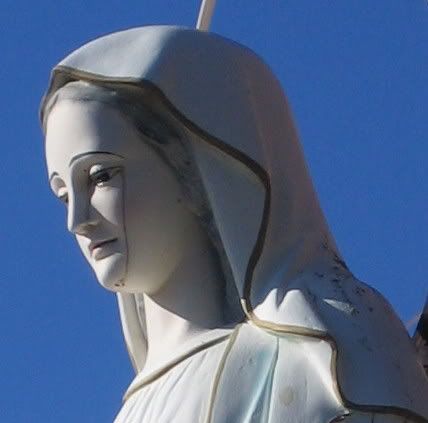 More Pictures of Mary crying
(
Behind the Cut
Collapse
)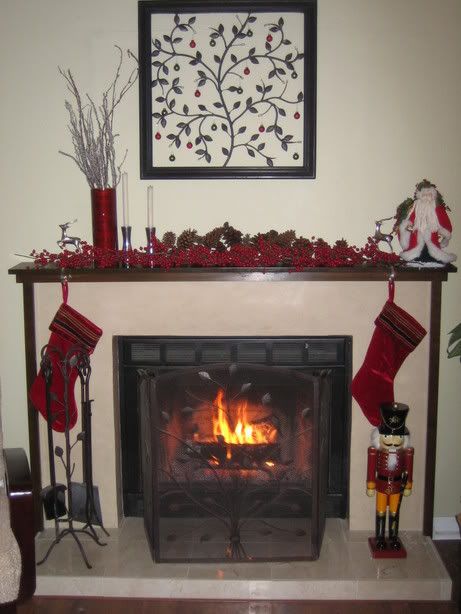 Look... our mantle is decorated!!
I just ate a miniature Butterfinger CandyBar. It tasted like fish.
Arnold vetoed the marriage bill.